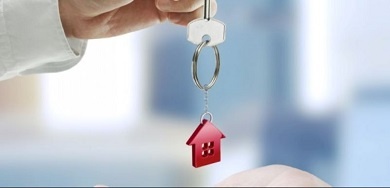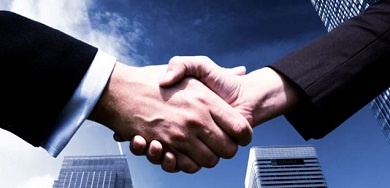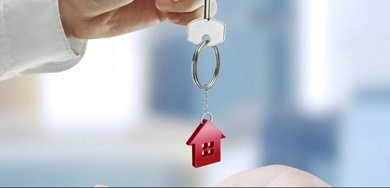 Pintér Property
Deutsch
Magyar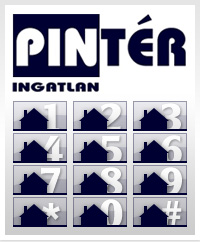 Using the numbers you can give the 4-figure-code of the property.
Use "*" to delete, use "#" to start the search.
Dear Visitor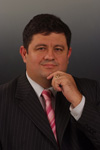 Pintér Csaba
Architect
Real Estate agent and advisor
Thank you for visiting our homepage.
There is a need for plenty of information when preparing the selection of a real estate – to make good decision- that's why we established this homepage.
We hope that You can find the real estate of your expectation among our offers.
We are looking forward to Your honourable visit.
Pintér Ingatlan
1119 Budapest, Bornemissza tér 17.
Phone: +36/20/93-46-953
Fax: +36/1/203-07-85
E-mail: